If you are planning an event and would like to feature live entertainment send us a message! We would love to help!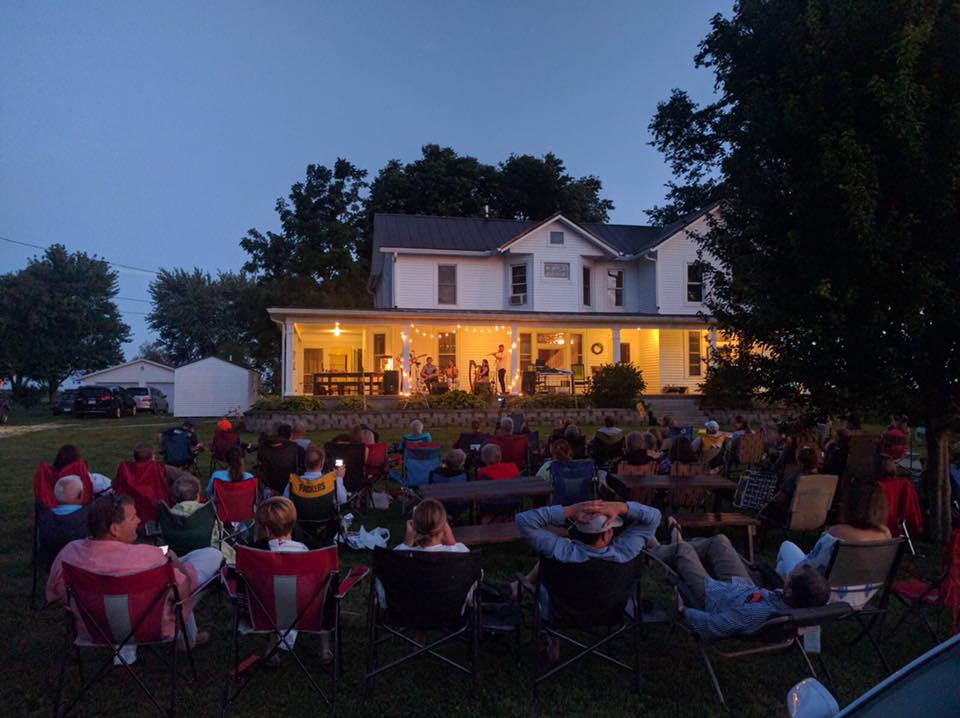 We have produced events for cities and municipalities, organizations and businesses, fundraisers and benefits, private events, house parties, retirement parties, festivals and fairs, political events, schools, breweries, wineries, restaurants, music venues, theaters, churches and non-profit organizations–if you can imagine it I have supplied entertainment for it! These events have featured live performances of all sorts and styles–music, comedy, storytelling, performing arts, theater, etc. Because of the connections we have made over the years
We can find quality entertainment within any budget that will meet your needs and leave everyone with positive memories of the experience.
We can help you with as little or as much of an event as you would like:
– Event planning
– Finding and booking performers
– Promotion
– Sound and lighting
– Video
– Hospitality
Send us a message today!