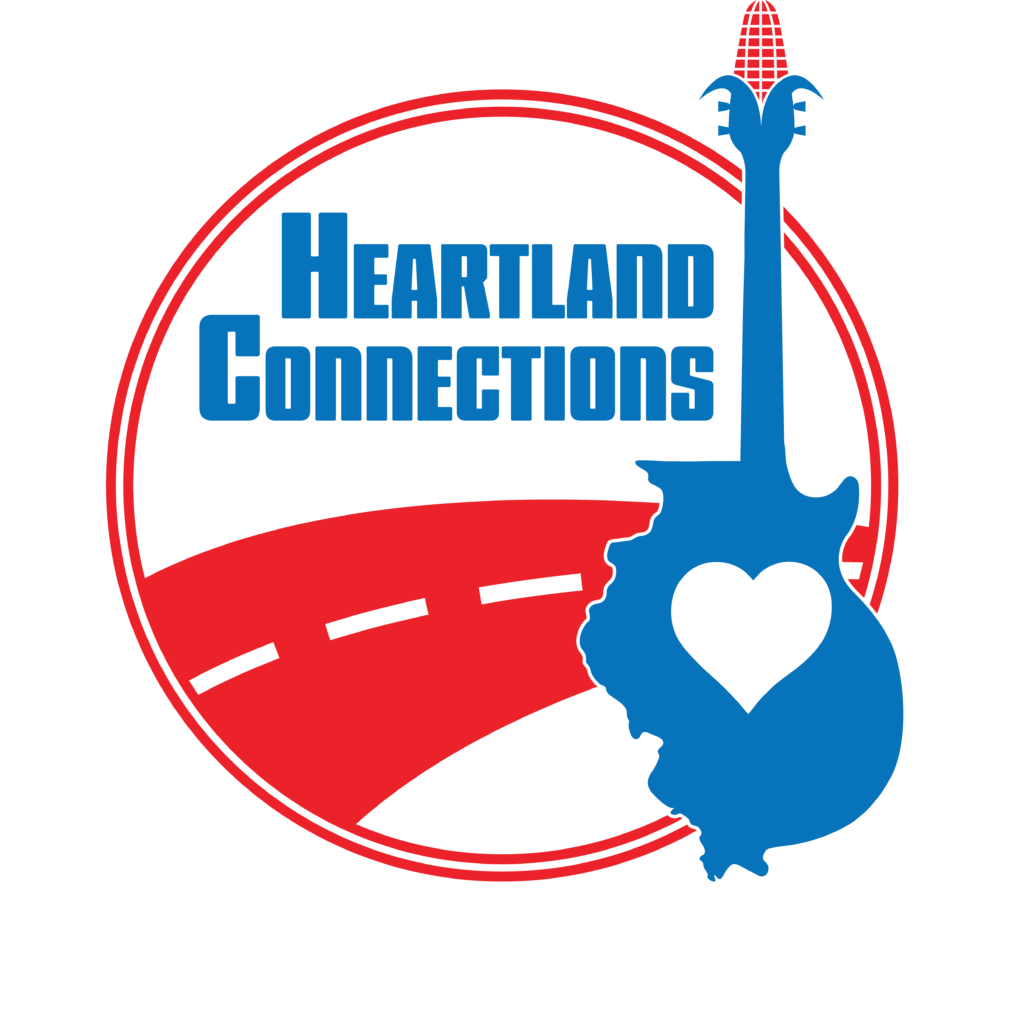 Our Mission
Heartland Connections is a venture formed from the idea that music is a vehicle that elevates our communities socially, culturally, and economically. We have learned making connections between people and groups has a tendency to create win-win scenarios, not only benefitting those within the connected sphere but also the fabric of our communities at large. Through making and fostering connections between artists, individuals, organizations, and businesses, the fabric of our communities can change.

As an entity, Heartland Connections intends to be that source for these connections, starting with being the #1 Live Music Destination in West Central, Illinois, as well as a hub for the performing arts/music scene here and beyond! This is done through our own Heartland Connections "Live" Events and Heartland Connections Family Member Events, which are connected entities hosting entertainment in the area in partnership with our platform.

Live Music in Henry County, Illinois has become a way of life! Heartland Connections is the source for the public to find out about great performing events they can attend in the area. Some of these include the Levitt AMP Galva Music Series, The Back Road Music Festival, The Heritage Bluegrass Festival & more. Through our social media platforms and general media, the public will have an easy, single source where they can find out about entertainment in the area without having to spend time searching. And, as mentioned before, different groups will have a place to make new connections that can benefit all!

Heartland Connections has quickly become the #1 Live Music Destination in the Midwest. We host live music in Bishop Hill, IL at our indoor Bishop Hill Creative Commons venue, as well as live music in Cambridge, IL at our outdoor Cà d'Zan House Concert venue. Our grand idea is one that is not static, and is ever evolving and changing as we learn, adapt and make new connections. We hope you will take a chance to enjoy our hosted and family hosted events, and also hope you find us a great resource to make those connection. Thank you!